Chinese solar companies use forced labor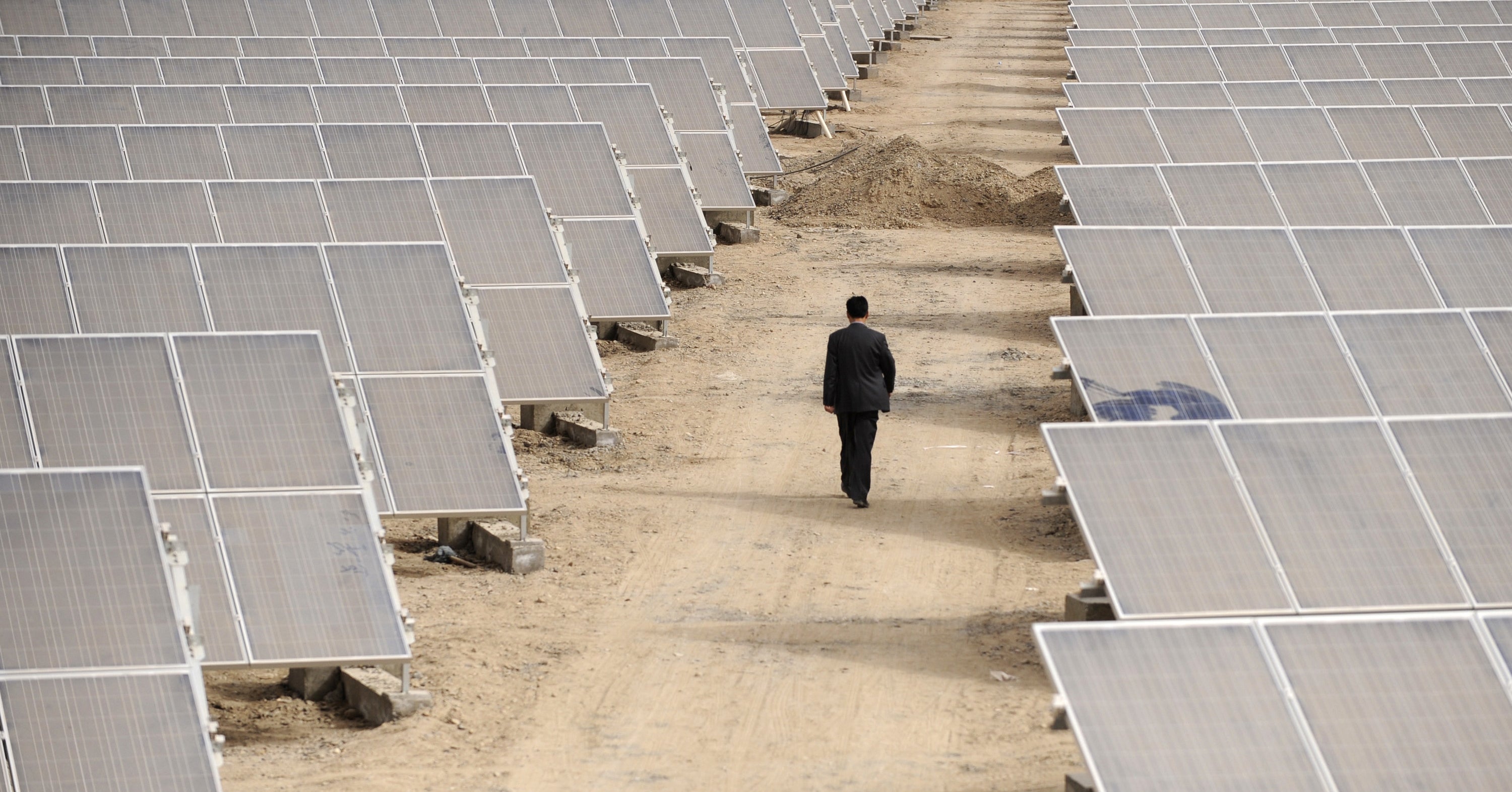 A new recent report unveils that some Chinese companies that work in the area of solar energy production use workers from Xinjiang, the territory where Uyghurs are kept in labor camps. Using such forced labor means a lot of 'red flags' for any collaborating company outside China. The involved companies are Xinte Energy, Jinko Solar, GCL-Poly, Daqo New Energy, and East Hope Group.
Before joining work in the named companies, captive Uyghurs have to go through the so-called 'class of etiquette', the successful passage of which is currently required for any Uyghur to start working on Chinese companies. 'The successful passage' means refusing from their roots and beliefs, absorbing special working and thinking ideology that the Chinese government insists on, and be able to refuse from any of their relatives (including parents) should the latter be noticed in anti-Chinese thoughts or actions (with simultaneous informing about such people to the local Chinese government). Although many details remain unclear due to the closeness and hostility of the Chinese government in issues concerning Uyghurs, millions of these people live in rural-style militarized 'training camps', which are more similar to 'death camps' of Nazis.