Goldman Sachs is buying its partner in China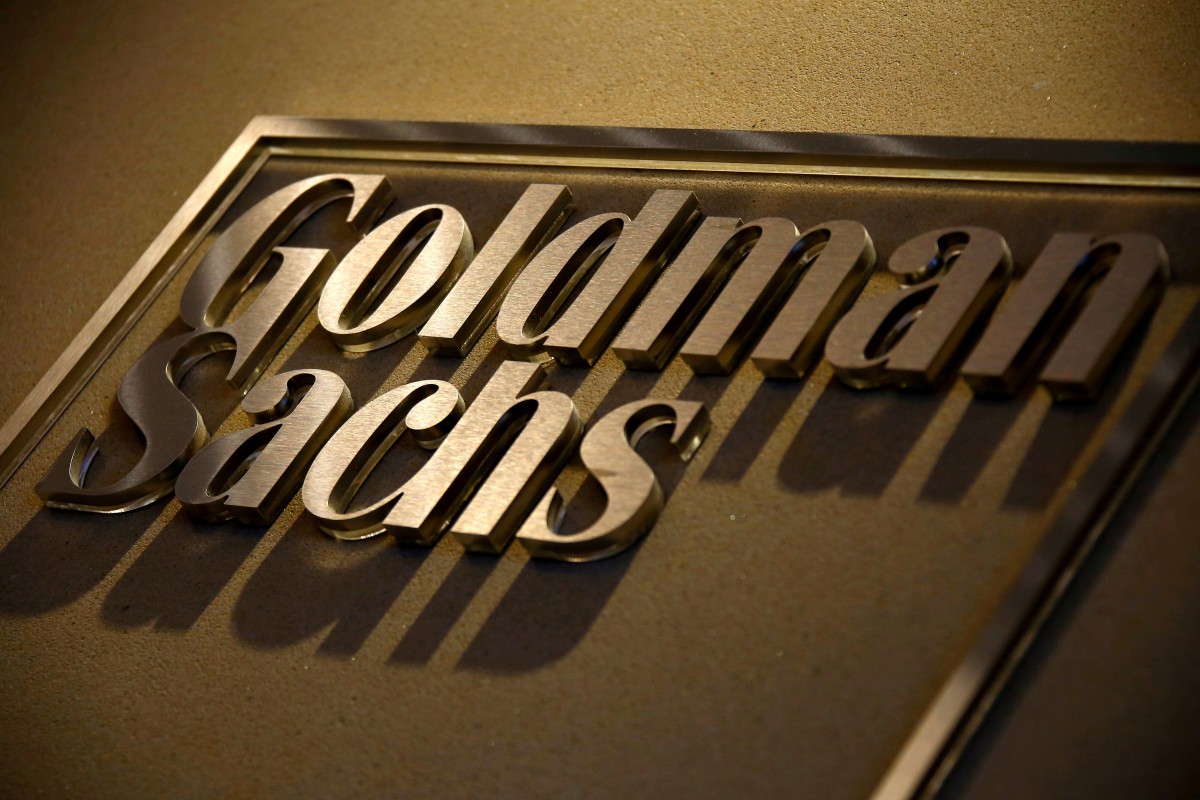 Recently, Goldman Sachs has reached the deal of buying 49% of its Chinese securities joint venture partner for the amount, which is not disclosed at the moment. The purchase will be done from Beijing Gao Hua Securities Company.
This transaction will make the Wall Street bank to own 100% of a financial business on the Chinese mainland for the first time since the 1950s – after Communists took over all foreign business in China.
The deal has become possible after the Chinese government said in 2017 it would loosen or even remove limitations on foreign ownership of local businesses, including banks. That was said on the background of the Chinese government's efforts to enter Wall Street during one of many unsuccessful attempts to join American business (yet Trump's administration forbade them over & over). Seems like the deal will happen largely thanks to expectations that new American leaders will be much more progressive in trade & financial relations with China, as the short-lived reign of one of America's worst presidents soon comes to an end.