Meet GPT-3, probably, the world's first real AI as we understand it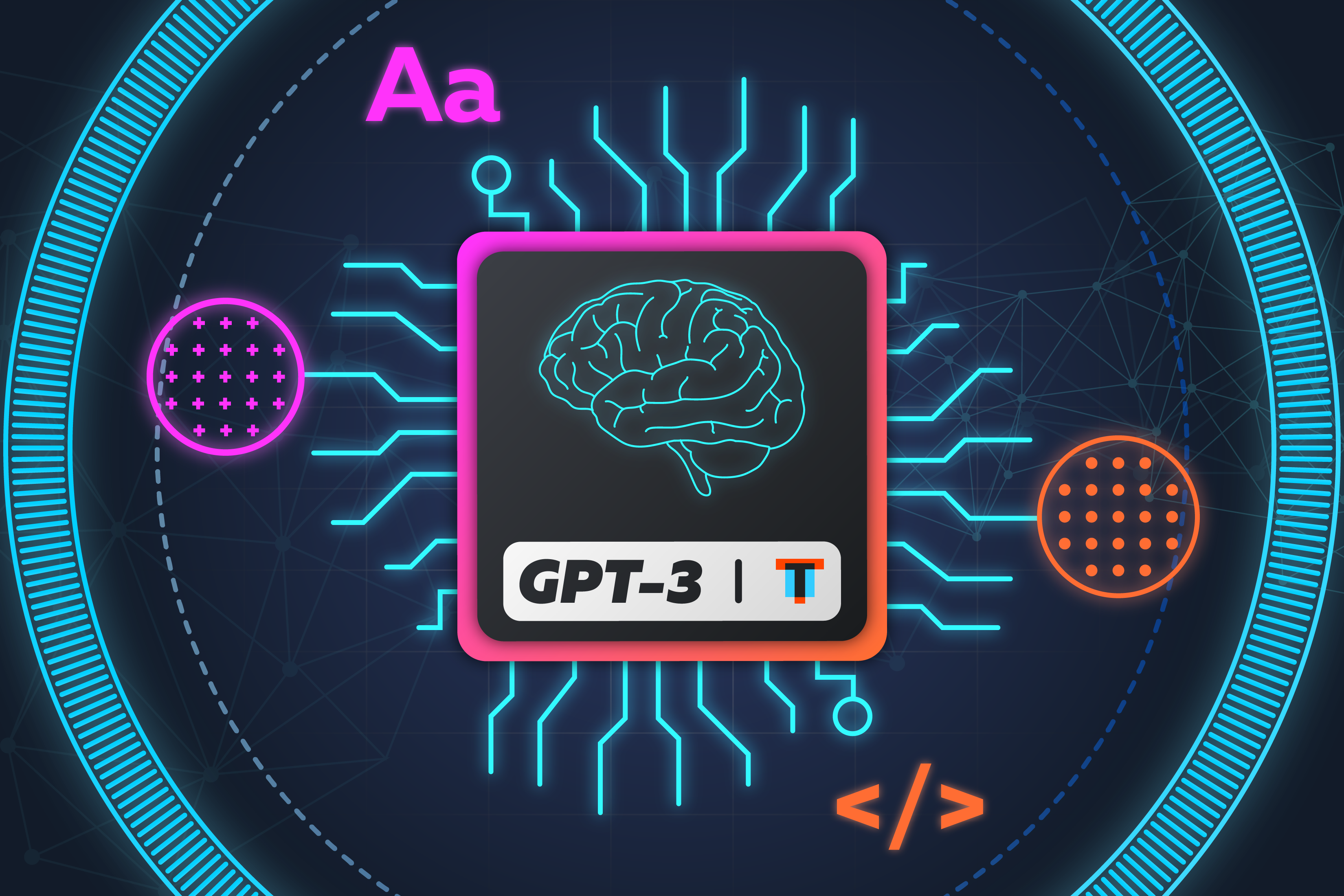 GPT-3 is a new type of AI, which has been coded and trained by a San Francisco company called OpenAI for months, making it read billions of words on the Internet. Now it can hold a conversation, write poetry, summarize emails, answers questions, and write a computer program code.
To develop and train it, tens of millions of dollars were spent, as well as years of preliminary work. The result, however, impresses almost everyone who encounters the GPT-3. The AI has become so 'smart' that it even can answer philosophical questions like 'How do we become more creative?' or it can make a design of a smartphone app with all its buttons and menus 'very close to perfection', as design specialists say.
Similar AIs already today can create and work in graphics, music, and playing chess. There is one invention that creates human faces so real and alive that they are indistinguishable from real ones by human sight – with all tiniest elements of hair, illumination, skin peculiarities and imperfections, teeth unevenness, even the structure of pupils in the eyes. And, of course, many facial expressions.
These days' AIs are becoming so powerful and accurate that in upcoming years and decades, they will surely take away the jobs of millions of writers, translators, poets, basic support service employees, and even some software designers all over the world.