The AI could be a breakthrough in drug discovery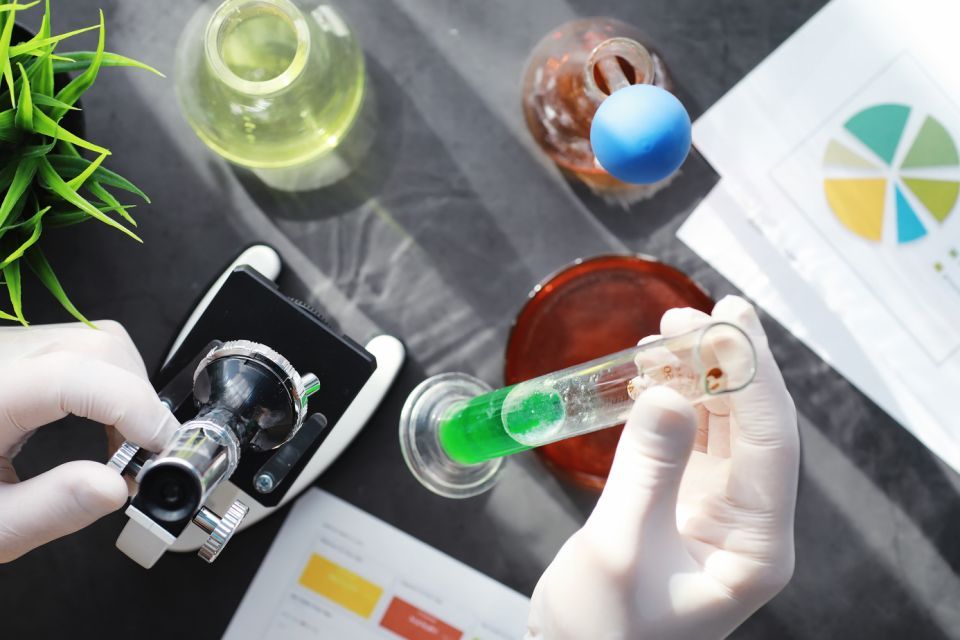 DeepMind, the London-based AI lab, says it has just solved the problem of 'folding protein', which has been a major pain factor for the world's scientists for over 5 decades.
Proteins are tiny pieces of organic matter that define the behavior of fungi, bacteria, viruses, and people, amongst other living creatures on our planet. How they twist in shape defines what the bodies they're made of can and cannot do. Pinpointing the exact shapes of various proteins was a major hardness for scientists. This is so important because, based on the shape of each exact protein, scientists would say, what medication is good for this exact biological creature. Previously, to define the shape, people could have spent months and years, not even mentioning they might never unwind one. Now, the specialists of the AI lab DeepMind did the model, which can give the result in a matter of hours or even minutes.
DeepMind is one of the companies owned by the mother company of Google. Their discovery, in addition to the development of new drugs in a matter of days or weeks as the exact protein form is known (to fight new viruses or bacteria, for instance), can help us better understand the nature of various diseases, as well as to unbridle yet unsolved mysteries of a human body.