Venezuelan oil economy is shrinking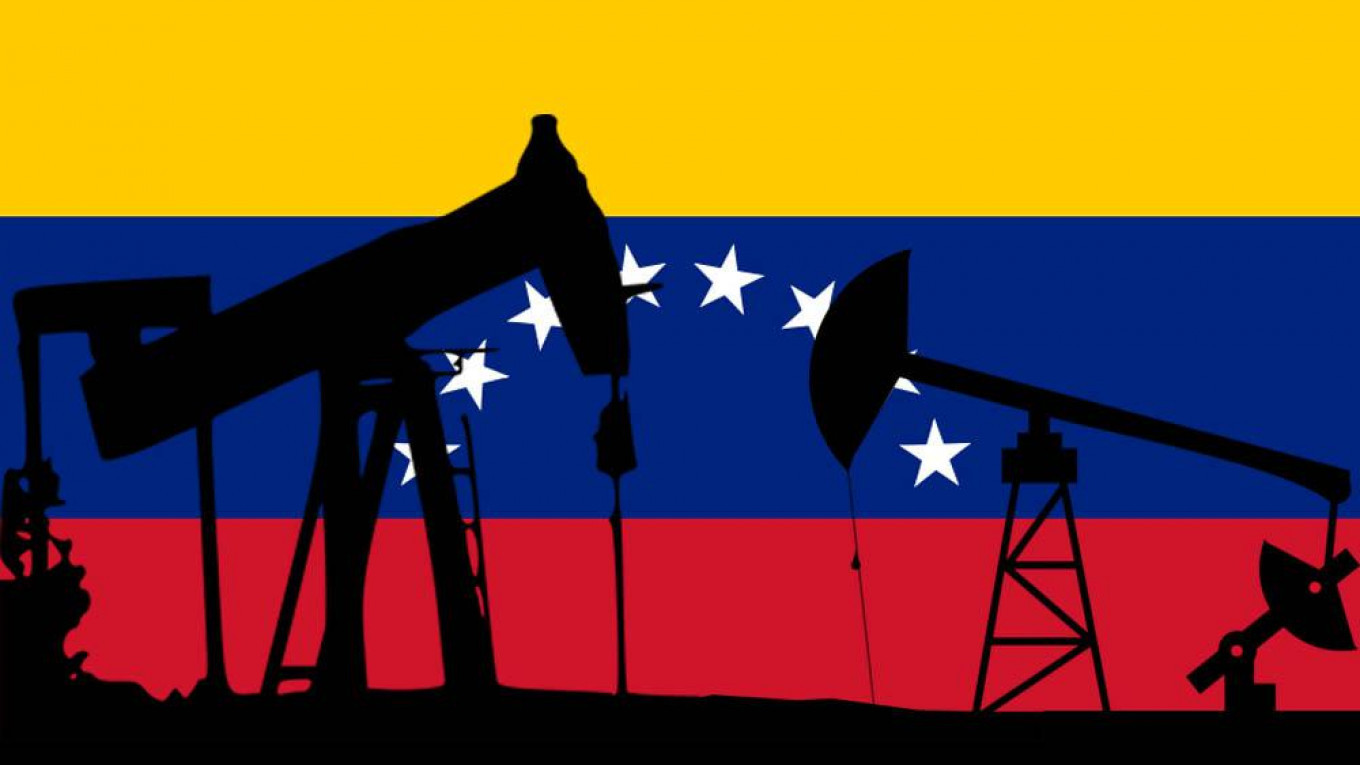 That was once that Venezuelan oil stock considered the world's largest, which positively transformed the entire global market. Now, with political and economical issues causing its shrinking, more economists wonder whether it will ever recover.
In the time when hundreds of oilrigs (still lavishly being filled with crude oil) are abandoned to rust and spill oil into local waters, causing oily stains and toxic gases leaking, there is no gas in the gas stations in the country. It feels pretty paradoxical to see miles-long queues for gas on every station in modern Venezuela. From millions of barrels, the oil flow today has turned into a humble stream, which is caused by bloodcurdling governmental unprofessionalism, total mismanagement, and followed American sanctions. The current collapse has already diminished the economy nearly to zero, keeping destroying the very grounds of it every month. The market, which in the days of the peaking flamboyance was 90-billion, today is estimated only as $2.3 billion, draining on a daily basis. Considering the given, Venezuela is not only not considered an oil state anymore, but it is unclear at all whether oil extraction in the country ever restores in upcoming decades.